Contact details
Clwydian Ecology
Arosfa
Rhes y Cae
Holywell
Clwyd
North Wales
CH8 8JG

Telephone: 01352 780787
Mobile: 07891 802653
Click here to enquire now:
ecology@clwydianecology.co.uk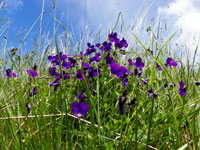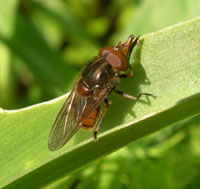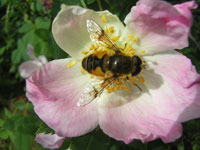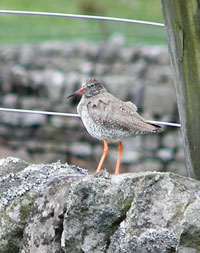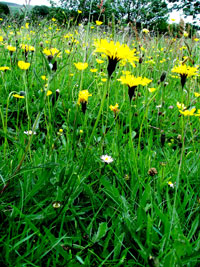 Interesting websites:-
www.bats.org.uk
There are 17 species of bat in the UK, all of which are protected by law because of the decline in their numbers. The BCT is working towards a world where bats and people live in harmony.
www.naturalengland.org.uk
Brings together English Nature, Countryside Agency and the Rural Development Agency. Provides protected sites and species advice, also deals with licensing issues for England.
www.ccw.gov.uk
The statutory advisor for nature conservation in Wales. Deals with protected sites and species information.
www.planningportal.gov.uk
Advice and information on the planning system, also a summary of wildlife legislation.
www.ieem.org.uk
A professional body that supports and represents ecologists and land managers in the UK.